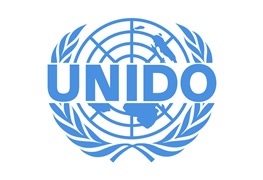 UNIDO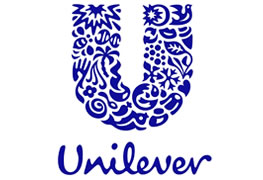 UNILEVER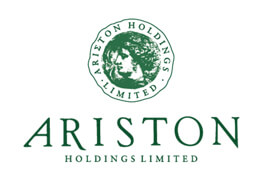 Ariston Holdings Ltd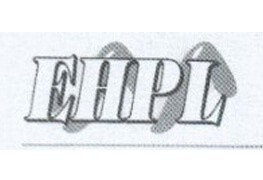 Eastern Highands Plantations Ltd
Tanganda Tea Co. Ltd.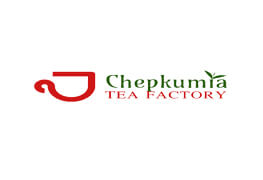 Chepkumia Tea Factory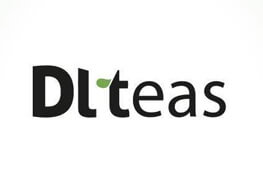 DL Teas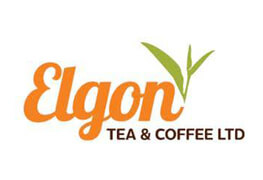 Elgon Tea and Coffee Ltd.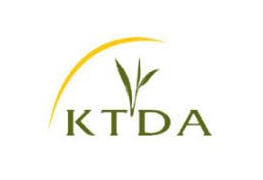 KTDA Management Services Ltd.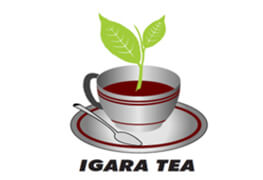 Igara Tea Factory Ltd.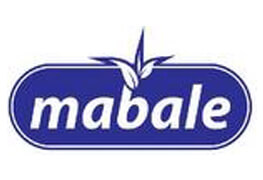 Mabale Growers Tea Factory Ltd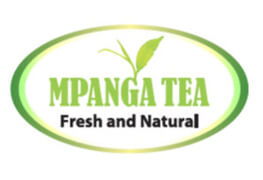 Mpanga Growers Tea Factory Ltd.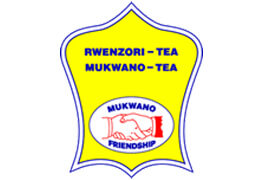 Rwenzori Commodities Ltd.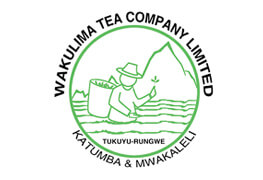 Wakulima Tea Co. Ltd.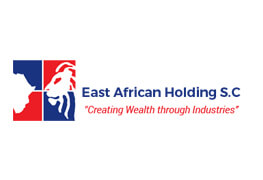 East African Holding SC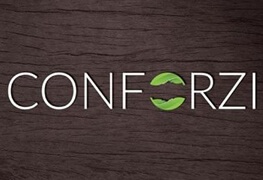 Conforzi Plantations Ltd.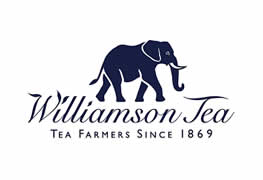 Williamson Tea
Amalgamated Plantations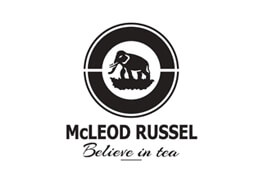 Mcleod Russel India Ltd.
Testimonials
What They Are Saying
The Gem Withering mahcines at Elgon Tea Factory have allowed us to get a consistent wither of 67% in our factory. The system is smart in design, efficient in operation, and gives us the results we need. Having worked in tea in the last 25 years in Kenya and having seen all the other machines coming in from India, the Gem system is a game-changer in the indutstry. I wish Ghose and Nishant the very best for their efforts and endeavours in this progress.
Joel Koech -
Chairman, Elgon Tea & Coffee Ltd.