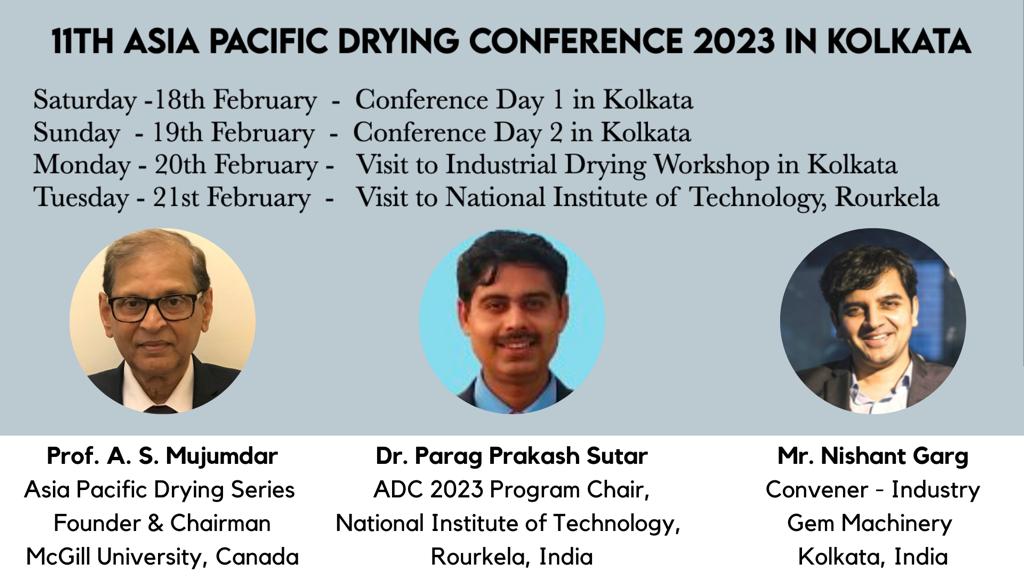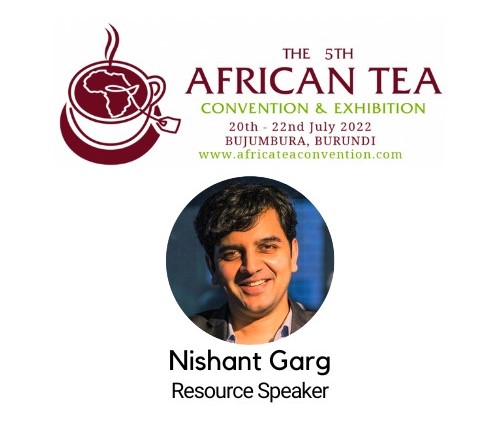 Our MD, Mr.Nishant Garg has been invited as a Resource Speaker in the prestigious event -
The 5th African Tea Convention & Exhibition
Thank you Nishant. Keep up the excellent technology and best practices sharing. It will significantly contribute to the growth of the tea industry
Ahmed Nuru
Chewaka, Ethiopia
Great. You did well. Thank you for been on the forefront in tea machinery technological advancement.
James Mwangi
Ktda Board Member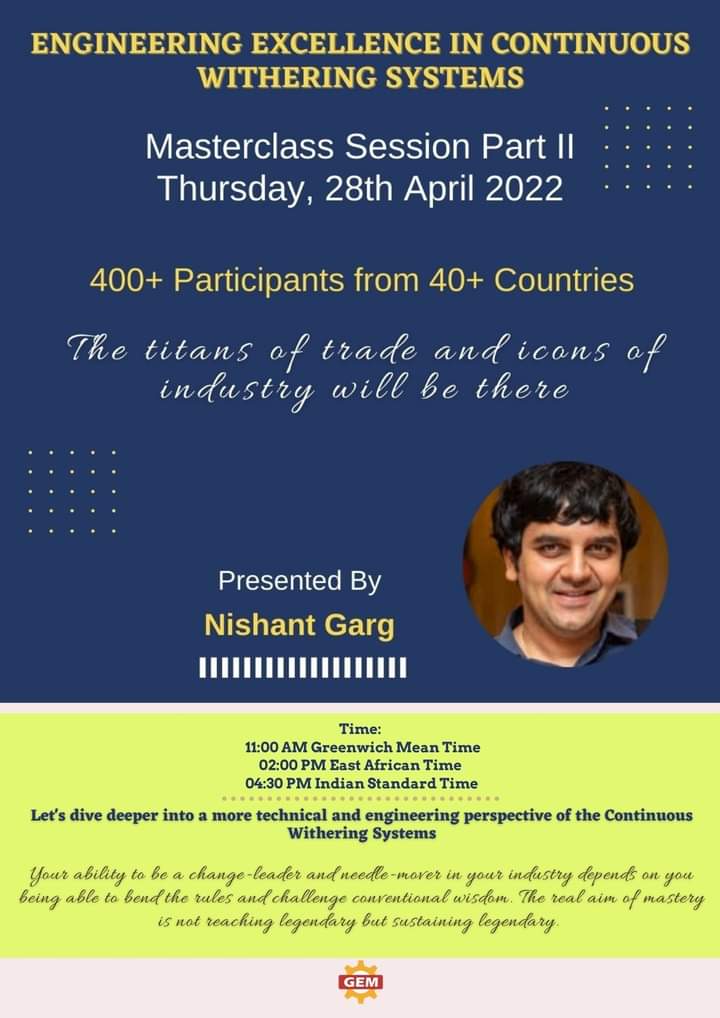 Webinar on Continuous Withering Systems - Masterclass Session Part-II
Presented by Mr. Nishant Garg
Nishant, I would like to see this being repeated . Well done for putting this together..it was well presented and informative.
Geof Darrell
DL Teas, East Africa
Congrats Nishant yesterday's was very derailed educative actually for me that was the best I pray that there will be more in future
Mr. Umande
Small Holder Tea, Tanzania
It is time for a changed perspective to be adopted by the tea industry. We see Mr Nishant Garg heading rightly in this direction with 4th generation drying. Well done Gem for this interesting webinar!!!
Jitender Singh
Mcleod Russel, Uganda
Many thanks Nishant to you for taking effort to open us to a new important area of withering
Great webinar, great interaction, good information on tea machinery. thank you mr. Nishant.
Arumugam .N
Ambari Tea - India
Dear Nishant. Thank you for your excellent presentation and widening my knowledge. All the best for you.
Mr. Atik Dharmadi
Indonesia Tea Association
Gained a good knowledge of CPW and CCW.
Mr. G Varghese
Contemporary Tea Auctioneers, South India
Mr. Nishant. You have done an excellent presentation. Really appreciate you for the pain you have taken to make others understand about this engineering excellence in tea manufacturing, especially in withering, which is going to improve the manufacturing processes and save the tea industry from getting abandoned due to labour issues. This will be an eye opener for the future generations to think, modify and refine the manufacturing system. You are the pioneer. Great effort, wish you and your team all success. Definitely this will give a boom to Gem and you deserve it. Best Wishes.
Mr. Ramesh Buzirasagama
Rwenzori Commodities Uganda
Nishant, it was a wonderful presentation - a masterclass. Congratulations.
Thank you very much for the well prepared presentation.
Patrick Sigei
Regional Engineer, KTDA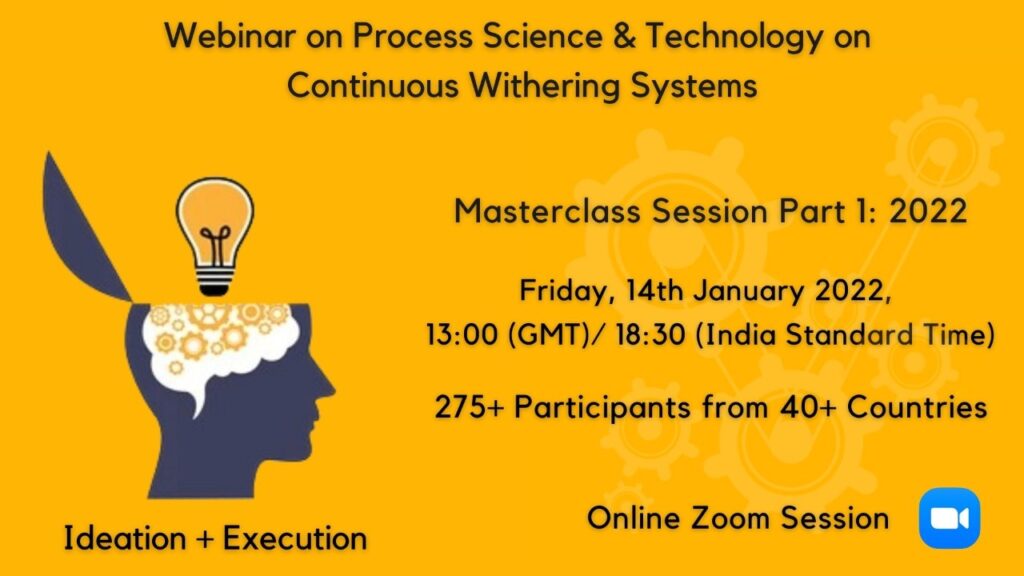 Webinar on Process Science and Technology in Continuous Withering Systems
Presented by Mr. Nishant Garg
This technology is great in enhancing capacity specially in existing setups.
Harpreet Singh Grewal
Ex Macloed Russel
India
Only since attending your first webinar have I gained enough understanding of the tea processing to make me confident enough to be able to offer an opinion and give advice on tea processing. I have learnt a lot from the two webinars.
Nyabundi Karl
Research Scientist
Kenya
I would say it was really an eye opener for the industry. I really appreciate your educative presentation.
It was pleasant hearing you tonight with new withering technology. Hope the industry start accepting the same soon.
Inderjit Singh Bhamrah
Assam
Conceptually the machine is good but I would like to see its operation.
Sanjeev Verma
Vice President
Amalgamated Plantations Pvt. Ltd.
It was a very interesting and informative session indeed. I enjoyed the same. Keep having this type of presentation on other subjects also, which i'm sure planters will love to see.
Dipankar Banerjee
Tea Consultant
India
Thank you Mr.Nishant for good material presentation and illuminate us for new technology.
The presentation enriched my knowledge on tea withering.
Evelyn Cheramgoi
Reserch Scientist
KALRO, Kenya
Hi Mr. Nishant, please accept my sincere gratitude for inviting me for this vital session. This is a turning point in my life also.
Neelanga Munasinghe
Managing Director
Romo Holding, Sri Lanka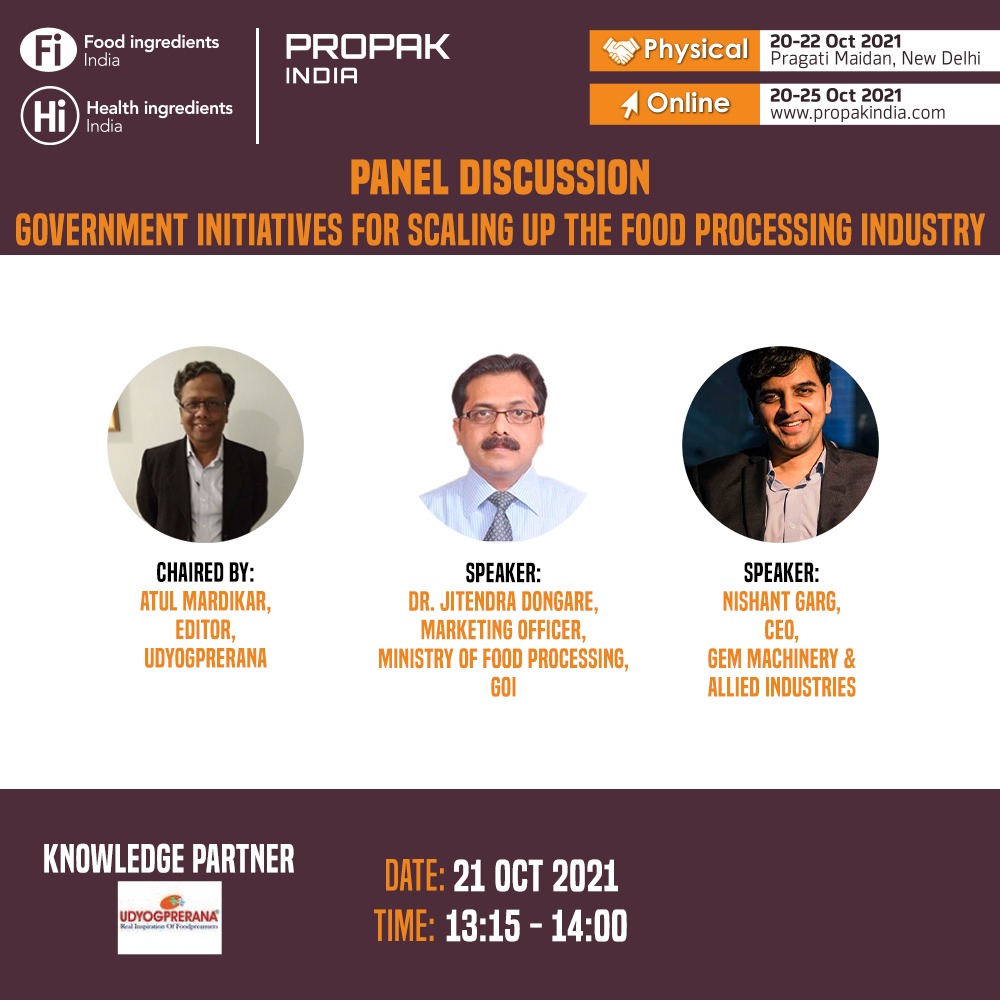 GOVERNMENT INITIATIVES FOR SCALING UP THE FOOD PROCESSING INDUSTRY
On 21st of October 2021, PROPAC organised an event on GOVERNMENT INITIATIVES FOR SCALING UP THE FOOD PROCESSING INDUSTRY in India. As one of the panelist of this event Mr.Nishant Garg was advising on the topic – enhancement of food security in India.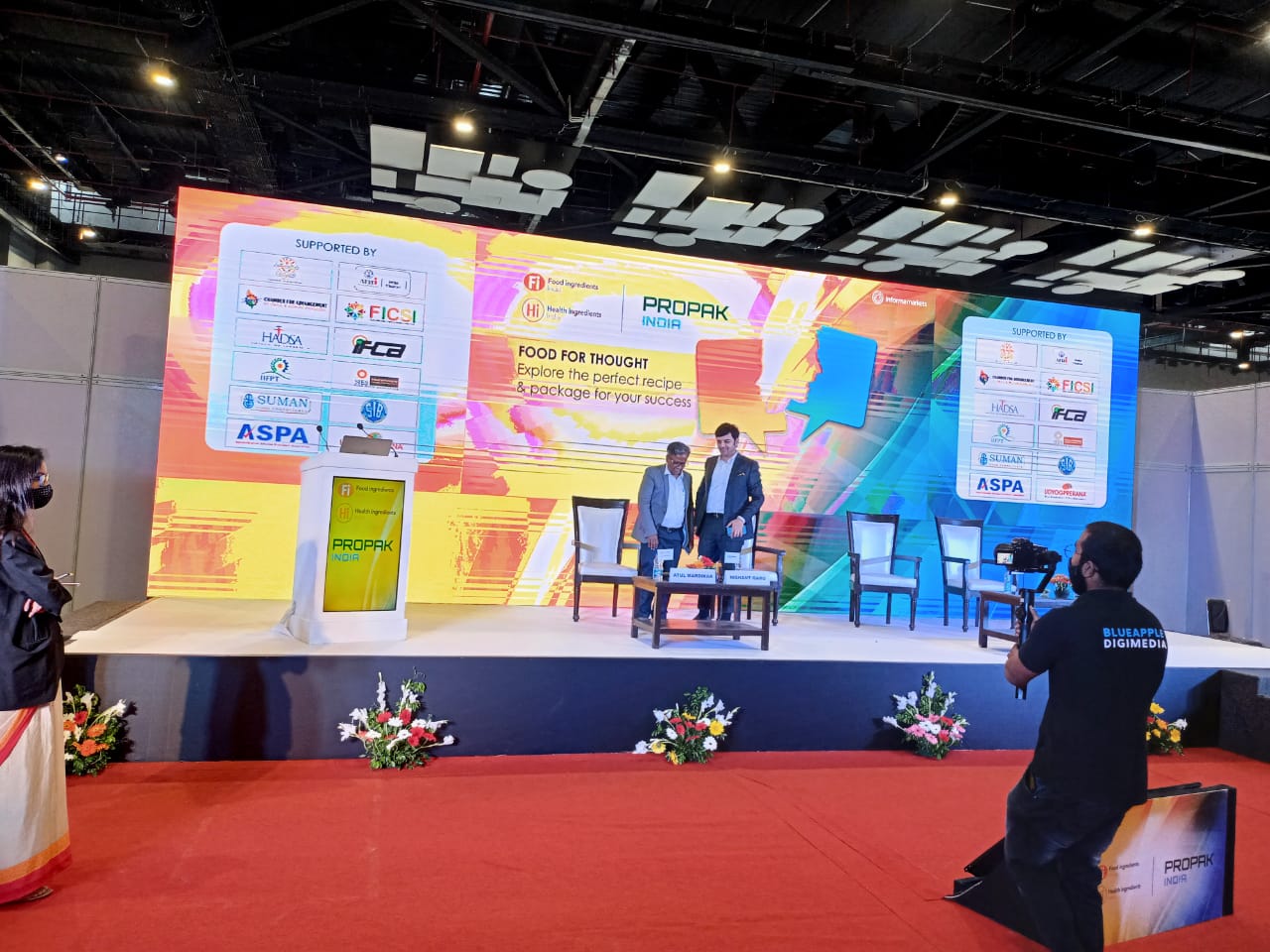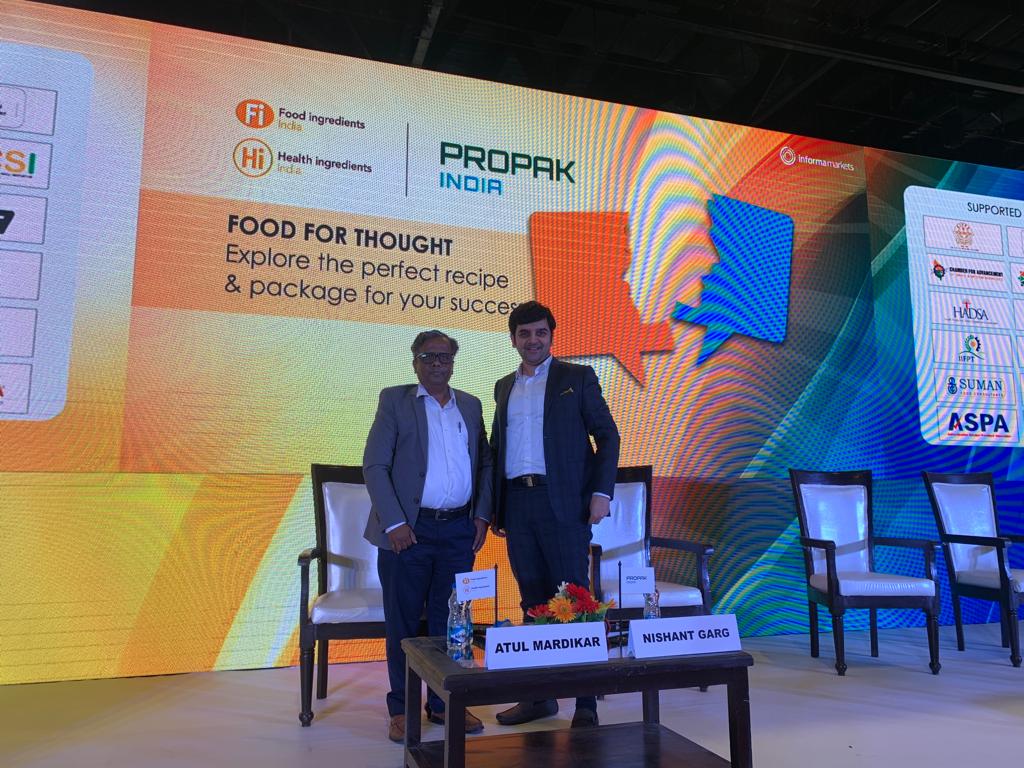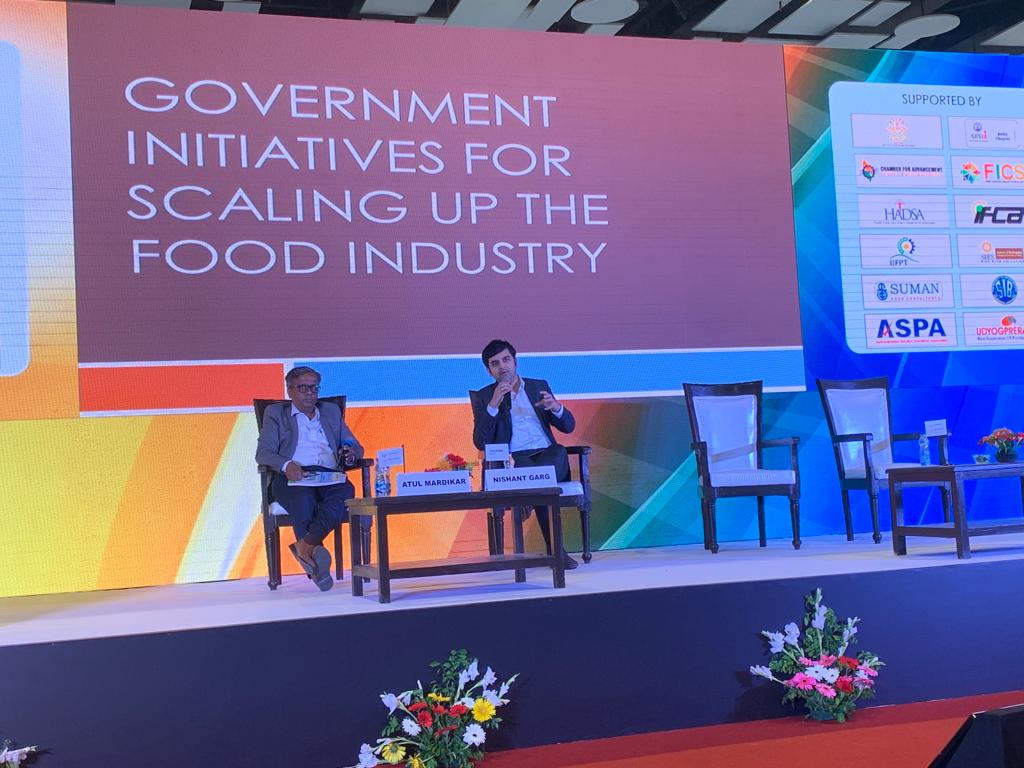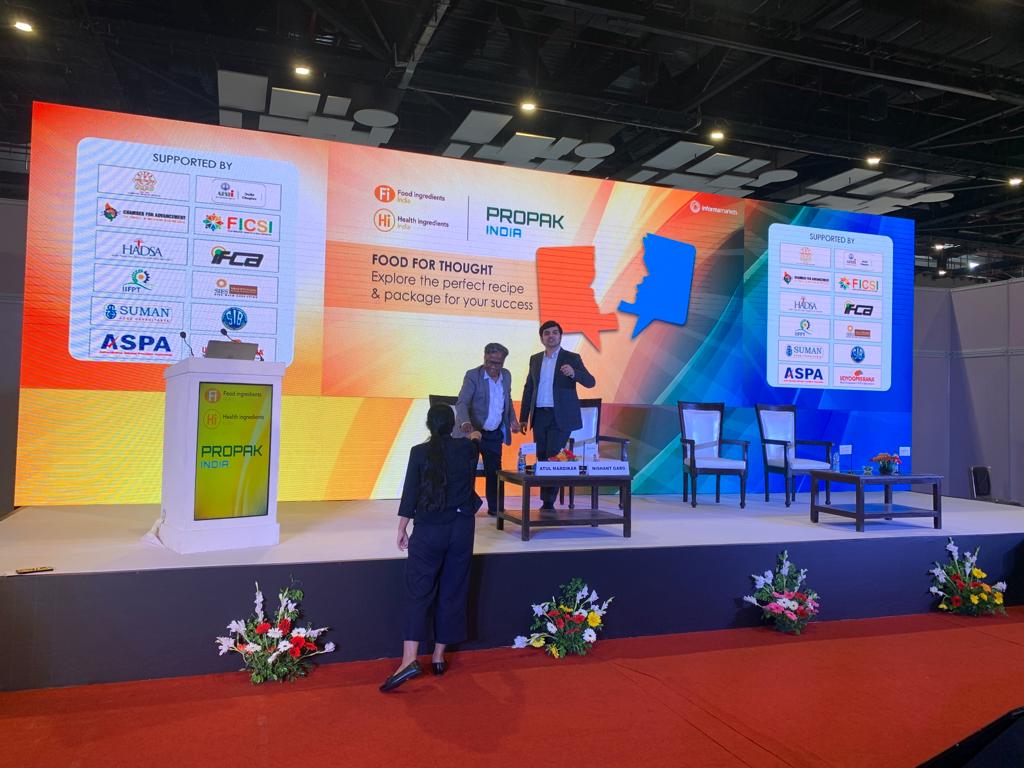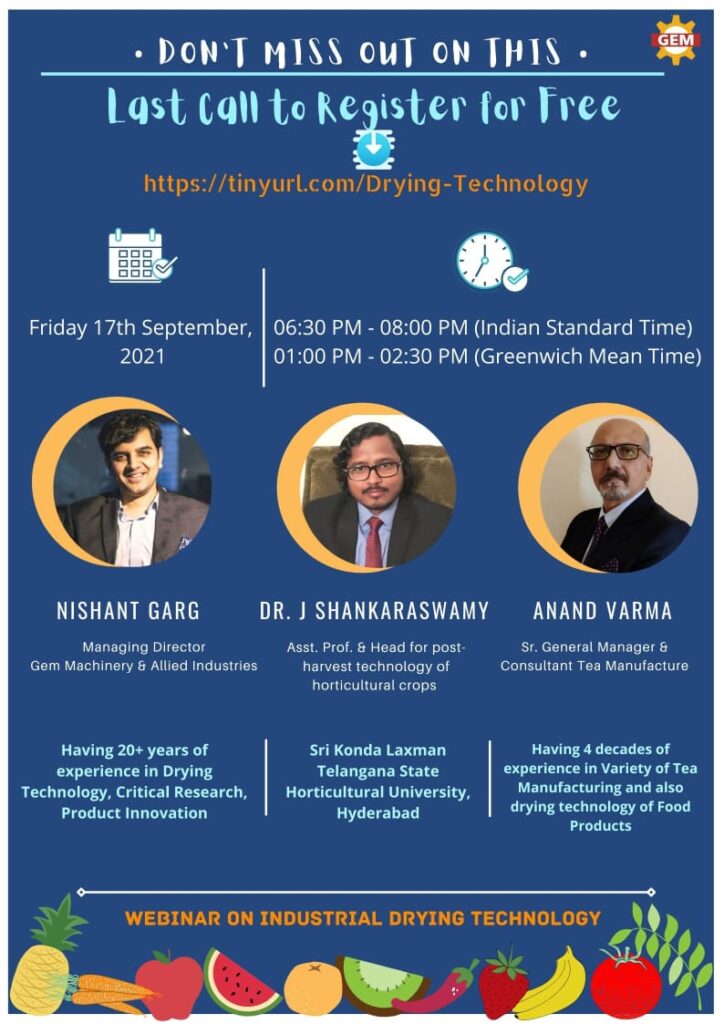 Webinar on Industrial Drying Technology
Friday, September 17th 2021
We highly appreciate this presentation by Gem and the technology they are imparting to the food manufacturing industries, especially to the Third World Countries with struggling economy. This will assist in value adding their product, keep on the good work, many thanks.
From the training I have had with you I would to pursue further studies in food drying for food security in Africa.
Patrick Sigei
KTDA, Kenya
Can a special seminar be made for kenya that can run for a whole day.
Dr. Lusike Wasilwa
Kalro, Kenya
The ideas and concepts presented were very clear. Good webinar, Very Informative.
M. Fauzan Ridha
Ministry of Agriculture, Indonesia
The concepts could forward on thin-filmed drying is very novel.
Jacob Mathew
Wood Briar Group
All the farmers in our group forum are convinced, we shall always buy from you and we needed your intervention in Northern Uganda.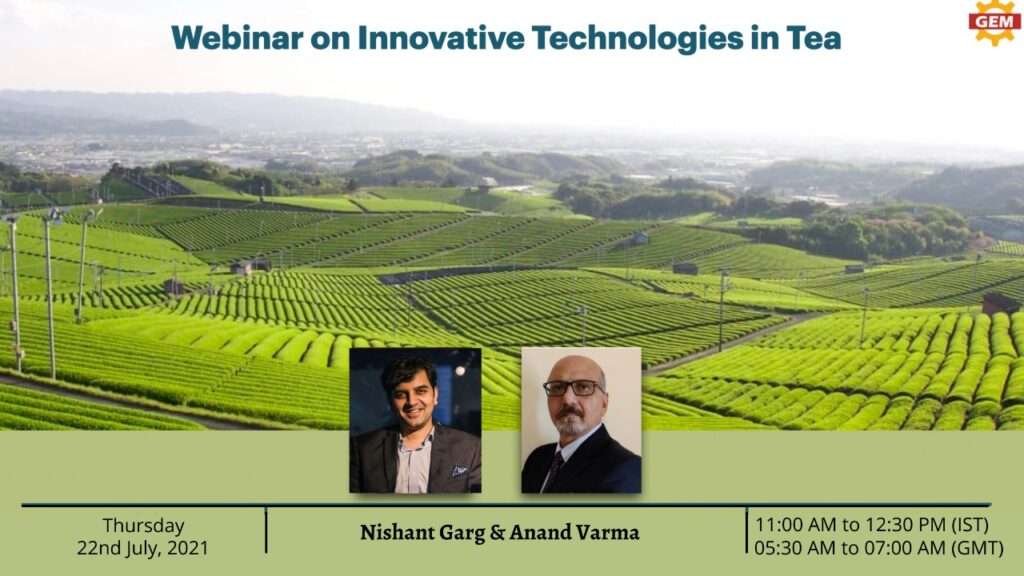 Webinar on Innovative Technologies in Tea Processing
Very interesting presentation. Thank you!
Alain -Marcel Gatunange
ELEGA
Thank You for providing such valuable info.
Panilkanda Tea Factory
Sri Lanka
Thanks Team. Learnt a lot.
Cousin Muhezva
Thank you for your presentation.
Iwan Hartadi
PTPN8, Indonesia
Very Interesting presentation. Thank you very much.
Dudiek Polii
It was a wonderful seminar Nishant. Thanks.
Thank you very much for this webinar. Departing this session with quiet a few quick learning tips.
Amir
Useful insights and practical approach.
Anthony Mwai
Thank You its been informative.
OPS - KIKO
Thank You Sir for all presentation. Very Very Interesting.
Khairullah A.N.V111/PUR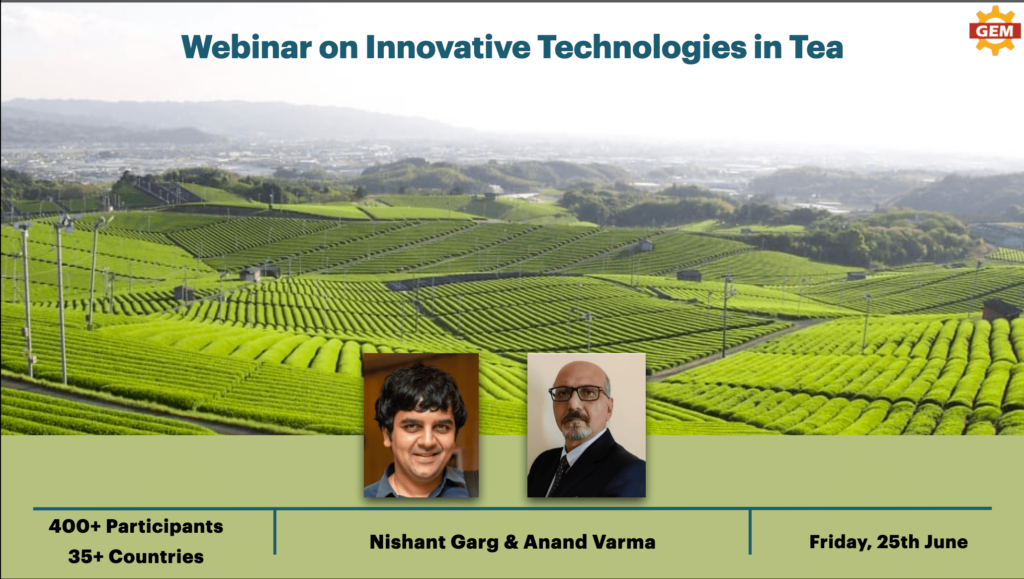 First ever webinar on Innovative Technologies in Tea Processing
There could not have been a better presentation on modern tea technologies. Thank you so much Nishant and Anand for such insights. 🙂
Excellant presentation. Well presented and informative.
Wonderful presentation, Thanks a lot.
Thank you very much for the nice presentation and giving an opportunity to join this.
Sajidur Rahman
J. Thomas, India
This is a great presentation looks like there is a shift in technology in tea processing.
Thank you for inviting me for the aforesaid webinar. The presentation was wonderful. We do not get to see such presentation very often. Can we have such web seminar atleast once a year.
The presentations have been insightful. Thank you.
Prudence Kapokolo
Kawambwa Tea Industries, Zambia
Thank You very much for a good webinar. It was very insightful especially for a non-processing person like me. I can now give rudimentary advice and give appropriate reference.
Quite informative presentation can make informed choices.
Very wonderful presentations sir. Thank you for new information on tea manufacturing innovation.
Kralawi Sita
RITC, Indonesia
The attendees were there in good numbers and the webinar was very successful. Congratulations to you! Mr.Varma and your team.
M N Gogoi
Ex-Tea Research Association